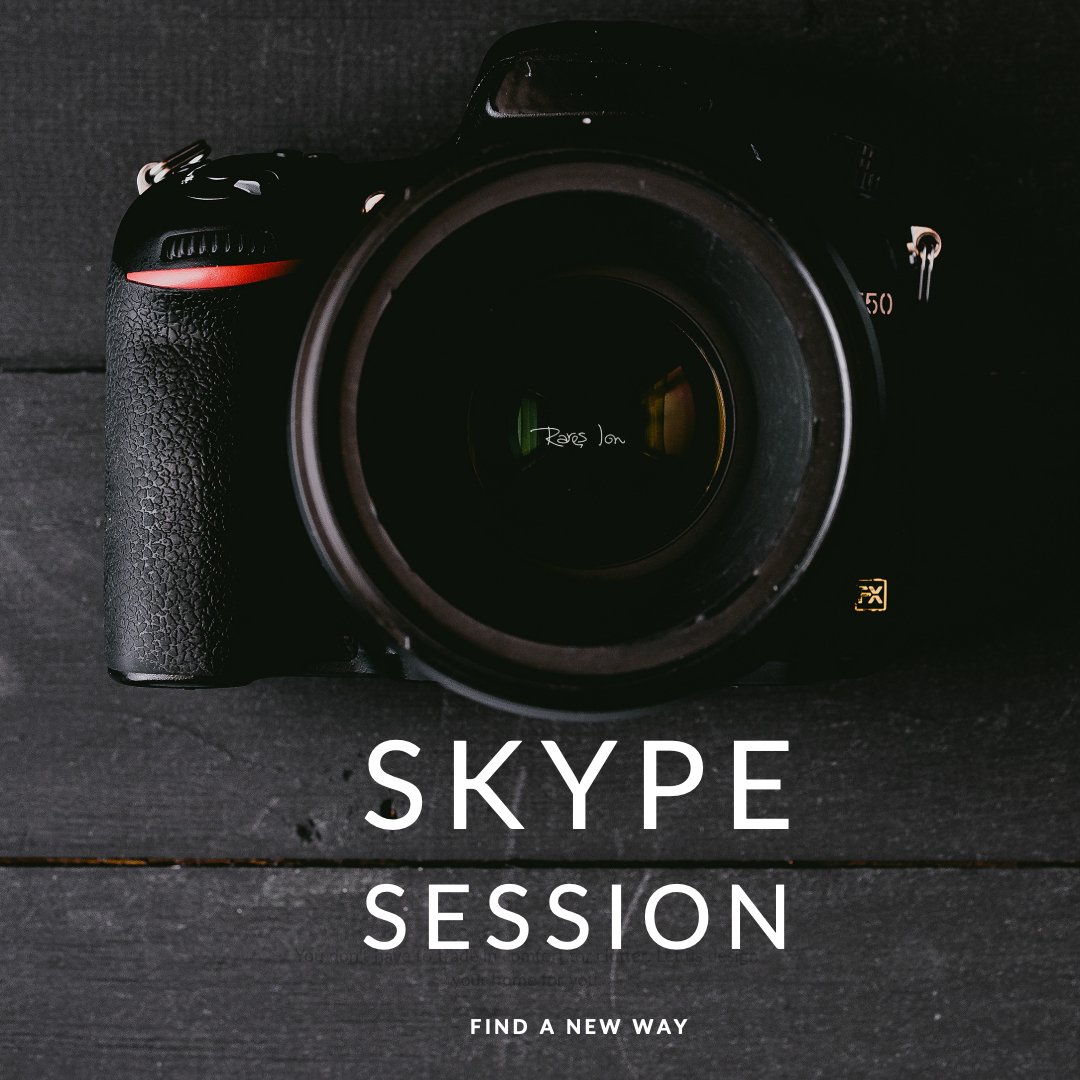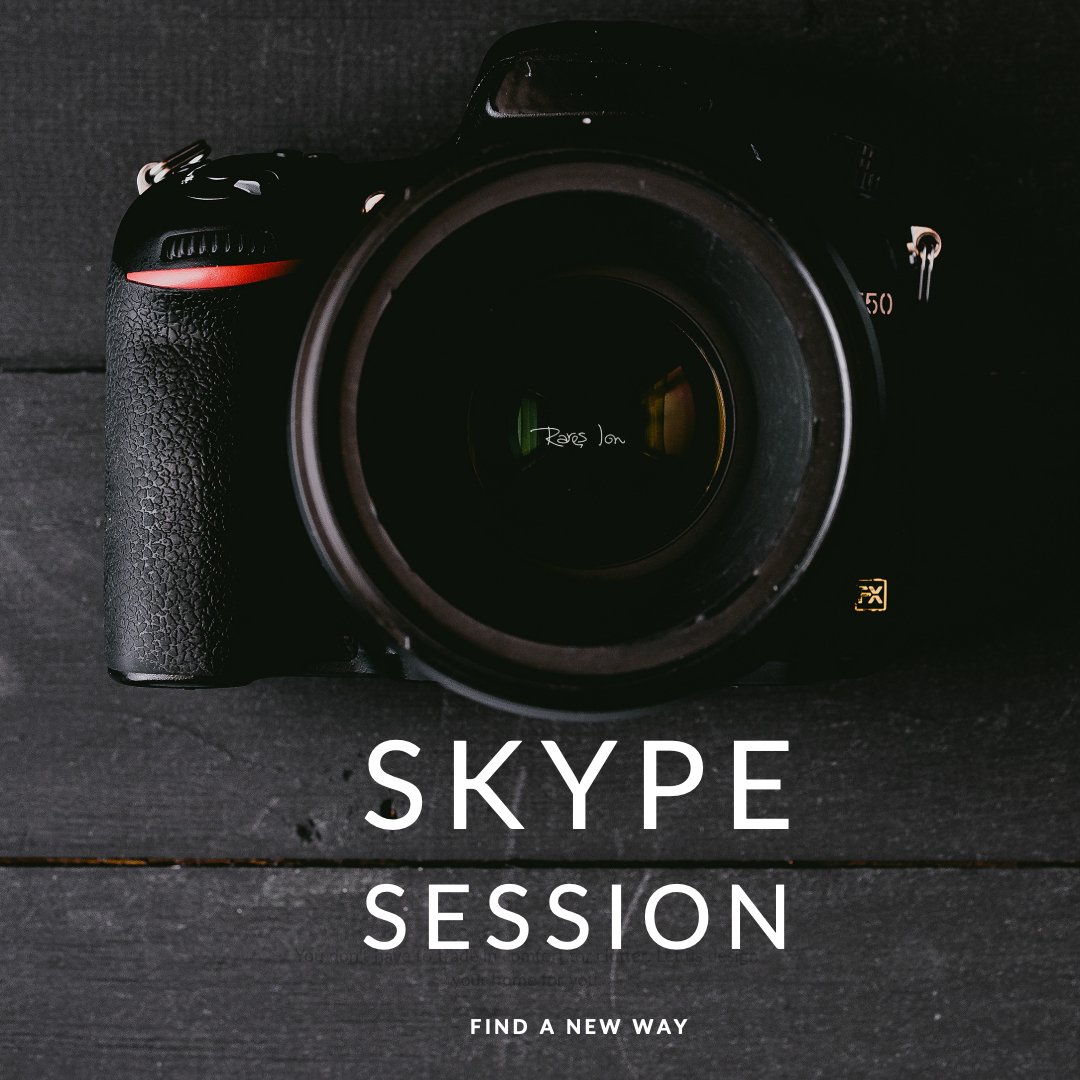 SKYPE MENTORING
€150.00
4 hours
3 simple steps
First you send me your questions and answer to some of mine in order to discover your needs. Second one, you send me your price lists, contract, 3-4 weddings online so I should conclude if I really can help you to evolve and achieve your targets. After a short analysis we'll schedule the live session.
A Skype session is often the best solution. Live 1:1 Mentoring works better to beginners. If applied, expect results on short term.
Your struggles will be discussed one by one. My only task is to reveal what we can improve in your style and business way. There will be no can't only I will, of course if it fits you.